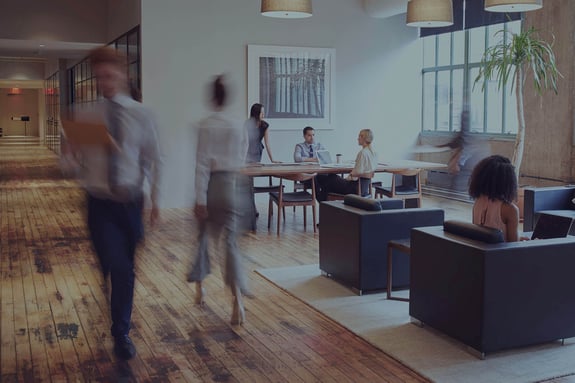 We work together?
Schedule a meeting
We seek to make companies more competitive, so they can do more with less. Among the companies that have trusted us are large companies such as Banco Galicia, SC Johnson & Son, Prosegur SA, Grupo Konecta, and also SMEs.
Optimization of processes.
We provide our services globally in the United States, England, France, Spain, Argentina, Mexico, the Dominican Republic, Costa Rica, Colombia, Ecuador, Peru, Uruguay, among others.
What's next?
We will schedule a meeting to get to know each other, understand your company, get to know the critical processes (superficially), tell you how we work and understand together if we can generate synergy.
In this instance, we will ask more about the processes where we understand that we can help, all the information that you can send us before will help for a better understanding.
Note: If necessary, we will sign an NDA.
After an internal and external analysis of the situation and the problems or changes to be addressed, we will prepare a diagnosis, clearly identify the objectives and make a specific and personalized technical proposal for your company.
In this meeting, after confirming that we will work together, we will introduce you to our operations team, who will be in charge of making what we have discussed come true.

Alignment is crucial, and we are experts at that.
+300.000
visitors per month